NEWS
Jun 24, 2021
RDMkit tool assembly contentathons & Biohackathon 2021
---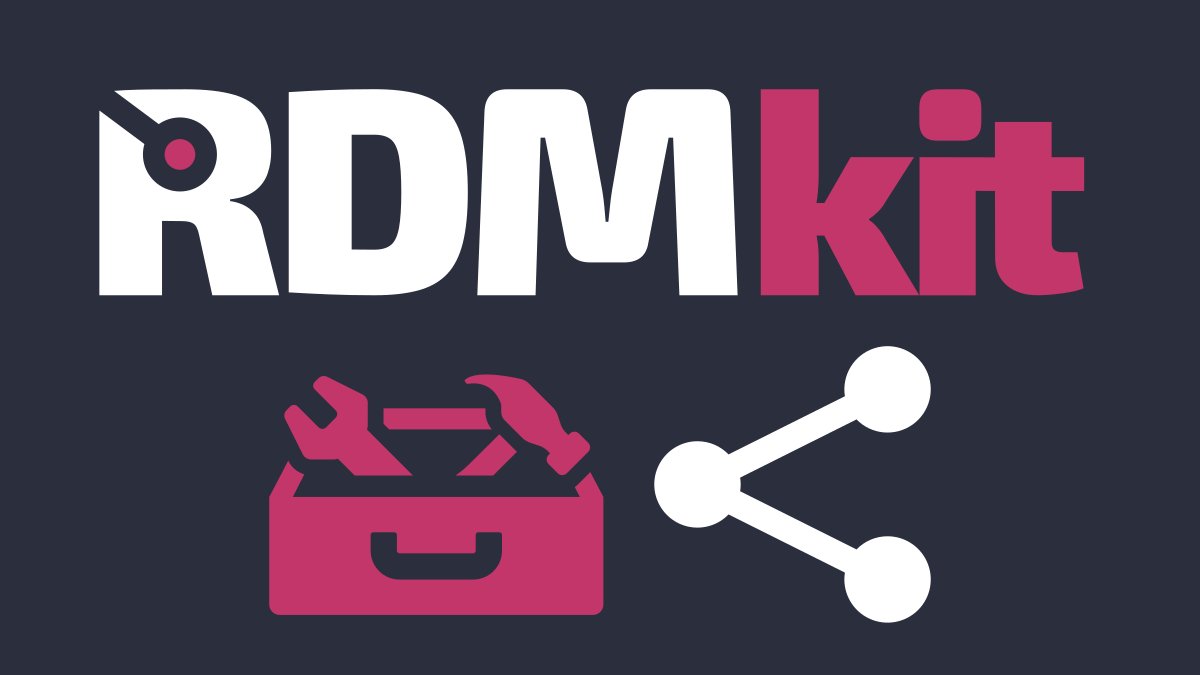 In the context of CONVERGE, ELIXIR-Norway organized two contentathon to extend the RDMkit with tool assemblies - carefully curated and selected set of tools to facilitate research data management in the Life Science domains with a focus on local availability or need of a specific domain. During 4 days in May and June 2021 over 30 research data management experts from all over Europe compiled several tool assemblies for Data Stewards and Researchers.
"We hope this examples will help others to do their data management in a better and more efficient manner." - said Korbinian Bösl, who has been organizing the contentathons.
"We are super happy that the joint proposal of ELIXIR-Norway and ELIXIR-Belgium to extend the RDMkit further has just been selected for the Biohackathon 2021 and we are looking forward to meet exciting people to enable more knowledge transfer."